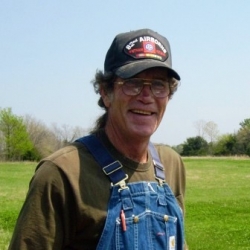 When it comes to love and romance, I can't think of a better quote than "Live Like There is No Tomorrow!"
We have all heard that phrase many times before, but the quote took on a whole new, very realistic meaning as I read Countrysunshine's article today.
I was completely captivated as their years together and apart unfolded before my eyes in just a few minutes of reading Our Love Story.
There are many thoughts and comments I could write here on the heels of reading the in-depth love story she shared, but I am not going to write them. I want each reader here to have the time to read the article for yourself without spending one extra moment with me.